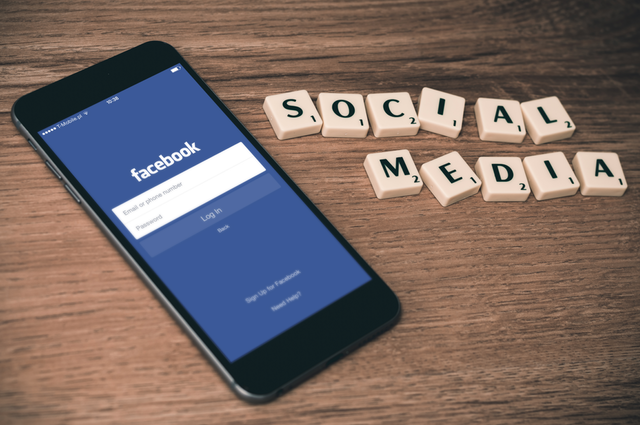 Social Media is a critical way to earn and retain customers. HeyLead makes sure your business is tapping into the power of the 'Like Button.'
Everyone knows that in this day and age, social media is a huge opportunity to drive business growth. With our strategic initiatives, we leverage influential social platforms to nurture your business leads, increase web traffic and expand your market reach to convert more sales. Our team has a proven methodology and workflow that is designed to create a successful social media advertising strategy that promotes your products and services, builds engagement and delivers you website traffic that results in conversions.
We Connect You to Your Audience and Increase Your ROI
Our calculated, proven process is uniquely designed to position your business for success. We have demonstrated results in reducing marketing spend, generating quality leads, getting your business better referrals and expanding your market reach. By strategically building your brand awareness and online presence, we drive more traffic and provide the platform to connect with more customers. Social media not only makes it easier to connect with your audience but creates authenticity for your brand and encourages engagement from users.
Not only do we impeccably manage your daily social media accounts, but we do so with an insightful and strategic twist. By creating customized content that is tailored to specific channels such as Facebook, Twitter, Linkedin, Google + and more, we elevate your brand's presence and increase your levels of conversion by targeting leads that were not always accessible through traditional web marketing channels.
HeyLead will professionally manage your online presence, create and monitor converting campaigns and can engage through comments and posts on your organization's behalf. Our social media advertising services include:
Audience Building

Profile Optimization

Social Sharing

Paid Advertising

Social Contents & Promotions
The average internet savvy customer has over 5 social media profiles. Is your business connecting with them?
Through observation and monitoring, HeyLead understands the various factors that allow companies to be authentic, transparent and create meaningful relationships to drive conversions. We know what tactics work and which don't and will design a pinpointed approach to facilitate multi-directional communication and help you understand your customers at a deeper level. A robust social media presence also plays a substantial role in the success of your overall SEO efforts.  Votes of confidence and links pointing to your website can help boost targeted keywords in search rankings and expand your overall brand visibility.