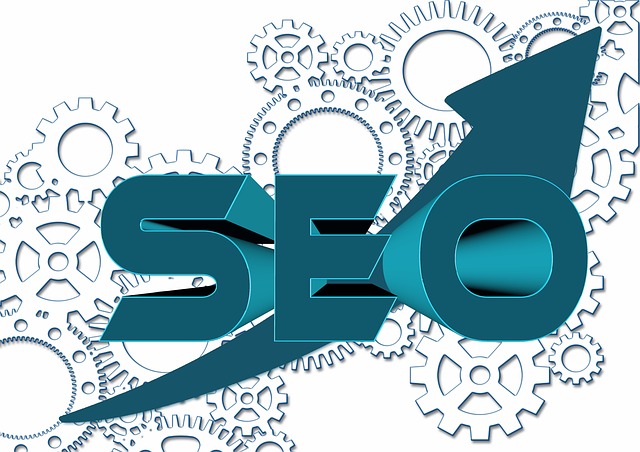 HeyLead is a team of dedicated and proactive SEO experts that can increase your search engine visibility, drive quality traffic and deliver results to reach your business goals.
Successful Search Engine Optimization (SEO) takes a combination of art and science to secure high-ranking positions for your website in organic search result pages. HeyLead's strategic methodology and results proven tactics are geared to not only ensure that your business is ranking well but that your brand is visible where and when it matters most.
It takes a carefully crafted combination of keywords, website structure, anchor text, content, metadata, URL design and use of analytics to create a reputable online presence and connect your business with consumers searching for your products and services.
Industry developments, search engine algorithms, and customer search behavior are constantly evolving. Our combination of expertise, ambition, and passion for all things optimization will give your website the strong competitive advantage it deserves and get it ahead in search results.
We don't just start with working on your website. HeyLead performs a detailed analysis of your competition and will design a comprehensive strategy based on carefully selected targeted keywords that will drive online business. We execute proven processes and use a white hat approach to ensure quality, lasting and trackable results.
Keyword Research
We start by uncovering which target keywords consumers are using to find the products and services you offer. Effective keyword research is truly the foundation and building block of every potent SEO strategy. Through detailed analysis and our expert knowledge in how customers search, we can develop your website content to skyrocket your visibility and get your business found online. Not only do we identify and act on the best opportunities, we methodically track progress, perform detailed competitor analysis and consistently monitor keyword trends, volume and fluctuations to ensure your site is continually optimized and receiving quality, targeted organic traffic.
Link Development
Our safe, relevant and ethical link building strategy focuses on developing relationships and acquiring backlinks from high authority pages to build trust and increase your website's rankings. A well-executed link building campaign is one of the most important factors for SEO growth. By targeting areas where your customers seek information, locating relevant publications and reaching out to other websites that are trusted, we get you in front of your target audience and cultivate authentic online authority for your business.
Content Creation & Strategy
SEO will not be successful unless your digital presence is backed by quality, useful and engaging content. Strong and unique content will attract search traffic, help you earn additional links and position your organization as an industry expert. We handle all aspects including crafting compelling blog posts that attract and drive interaction with readers, writing research articles or white papers that establish your expertise, as well as developing an ongoing optimized content strategy that will help you rank for competitive and long-tail keyword sets. HeyLead's ability to develop original, optimized quality content is the secret weapon that will boost your SEO success.
Reputation Management
We also proactively build your organization's visibility by creating a strategic reputation management system, accumulate customer reviews and recommendations to further establish your brand as an authoritative industry leader and increase your local SEO results. We transition 'word of mouth' referrals and testimonials to the online world so that your business stands out in front of the competition.