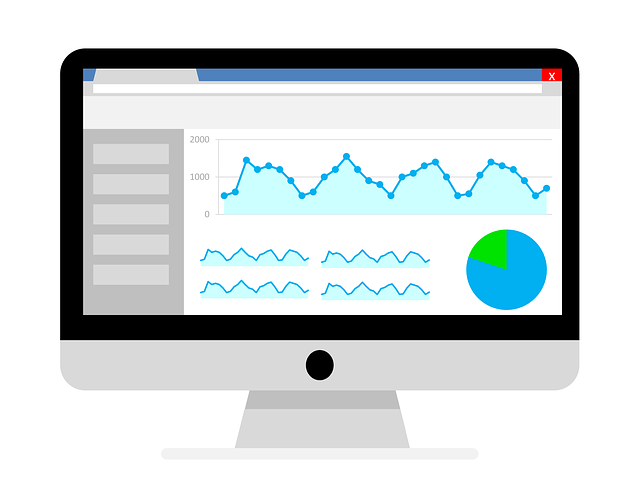 If you don't measure, you can't improve.
Measurement and Analytics will reveal the overall success of your campaigns and if your business is achieving its goals. HeyLead's web analytics reporting will identify all your traffic and conversions sources to report success metrics for keywords and every online traffic point including Organic Search Results, PPC Advertising, Email Marketing, Banner Ads and Referral Sites.
Our detailed analytics reporting will provide your business with a user-friendly overview of how your business is performing compared to previous weeks and timeframes. By benchmarking and comparing goals, we can continually track progress in key areas that impact the success of your results:
Number of Page Visits

Page Views

New Visitors vs Returning Visitors

Bounce Rates

Traffic from Direct Visits, Referring Sites, Search Engines and Paid Advertisements

Keyword Performance

Conversion Rates
HeyLead has one clear objective and that is to improve your profitability. By providing comprehensive analytics and reporting solutions, we empower your organization with the critical knowledge of how users are interacting with your website. By making data-driven business decisions, you can substantially improve your customer's experience and increase your ROI. Our detailed insights not only report on how visitors reach your site and what actions they take once they are there but also which campaigns are performing and even more important, which ones are not and need to be optimized.
Accurately identifying your ROI is an important part of any digital marketing strategy. Our goal oriented reporting solutions ensure that your business is only spending money on strategies and solutions that work. HeyLead is committed to transparency and offering relevant business insights that will allow you to make informed decisions to help drive growth.
Call Tracking
Often the most overlooked area of reporting, yet very important to monitor, is phone calls as not all of your conversions come from online ordering or lead contact forms. By tracking phone calls and leads, your business can have a complete picture of how each and every campaign is performing, right down to the keyword level. We can arrange for low-cost toll-free and local numbers that can be used for specific campaigns and integrate into your analytics reporting to monitor.
HeyLead will establish key metrics that are right for your business goals and eliminate any guesswork in calculating ROI. When you have knowledge, you have powerful results.