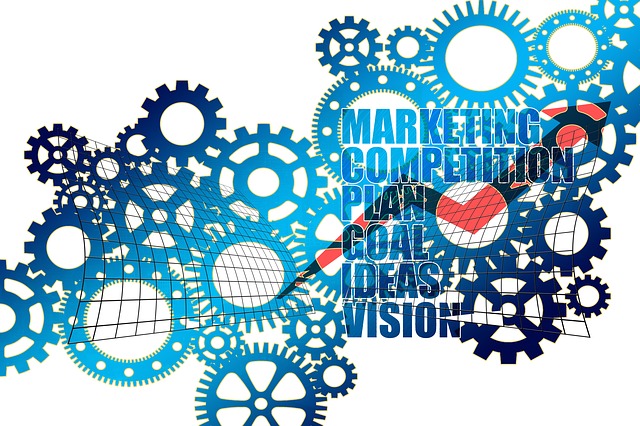 Most customers are not ready to make an immediate purchase. Let us make sure that they come back to your business when they are.
On average, only 2% of first-time visitors to your website convert. Remarketing techniques will remind the other 98% of your products and services, helping to entice them to return and giving your business a valuable second chance.
HeyLead is exceptional in driving brand visibility and creating engagement opportunities with potential customers by strategically promoting offers that are relevant to their interests. We utilize a targeted, ROI-driven method that is creatively customized to your unique brand and its market.
By leveraging pay per click advertising, our team designs a dynamic remarketing solution geared to capture qualified visitors and return them to your site. We not only work with numerous platforms and networks but customize your ads based on visitors' past purchase history and online search behavior. By using advanced segmentation methods, we can categorize your audience, deliver the right message and offer it at the right time.
We are certified Facebook Marketing, Bing Ads, Google AdWords and Yahoo Search Marketing specialists and know the ins and outs along with best practices needed to create a winning remarketing formula. By maximizing free ad display and ad impressions, we can deliver an incredible cost effective campaign that will bring in clicks and drive conversions with low acquisition expenditures. With our imagination and laser-sharp precision, former visitors will be brought back.
Our proven four-step method will significantly improve your ROI, increase conversion and boost customer retention rates:
Branding: Our remarketing digital strategy acts as a powerful branding tool and an excellent opportunity to promote new products, services, and offers.
Placement: We use strategic ad banner placement to brand your business in the minds of past visitors to your website.
Audience: We qualify the leads to target, ensuring your ads are being displayed to high opportunity visitors.
Reclaim: Through targeted and relevant offers delivered to segmented visitor groups, we bring potential customers back to your business.