We are a professional and fun team of marketing ninjas.
We have proven success in helping small and mid sized businesses grow by leveraging best marketing channels and practices.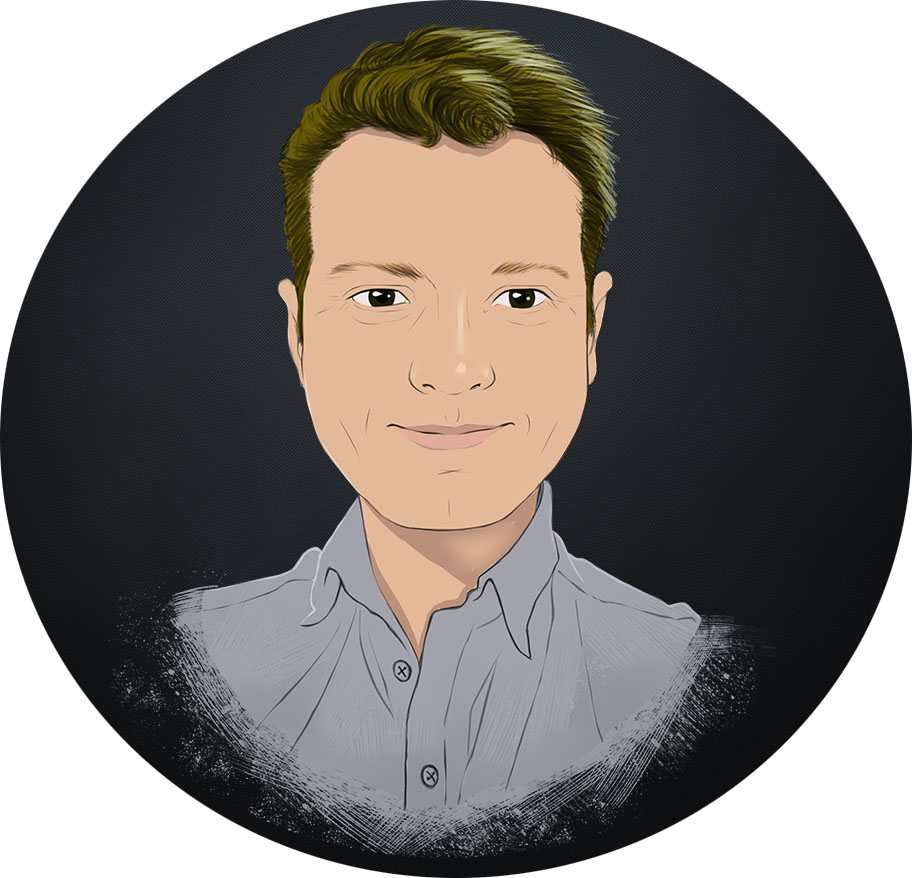 Martin is a professional marketing leader with over 11 years in the web marketing industry. Martin has experience working with clients in a variety of industries. He loves to help startup, small and mid sized organizations grow through the power of online advertising and make sure that they get the best ROI for their buck.
In his free time, Martin enjoys traveling, cooking and listening to some good tunes on Pandora.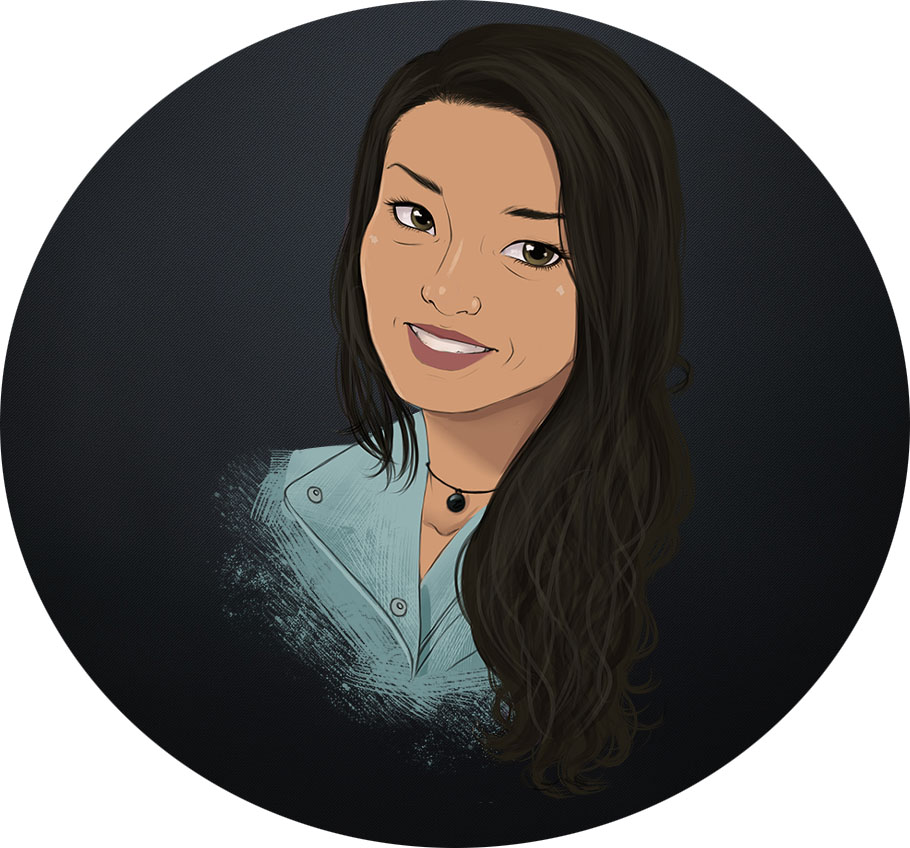 A proud UC Berkeley Golden Bear, Milena loves challenges. She is not only a great problem solver but also an amazing problem finder. She is always busy identifying marketing opportunities and she does not rest until the work is done. The one thing she enjoys the most about being part of HeyLead is the opportunity to create a special relationship with her clients. In her free time, when she is not busy winning tennis tournaments, she loves traveling with her partner.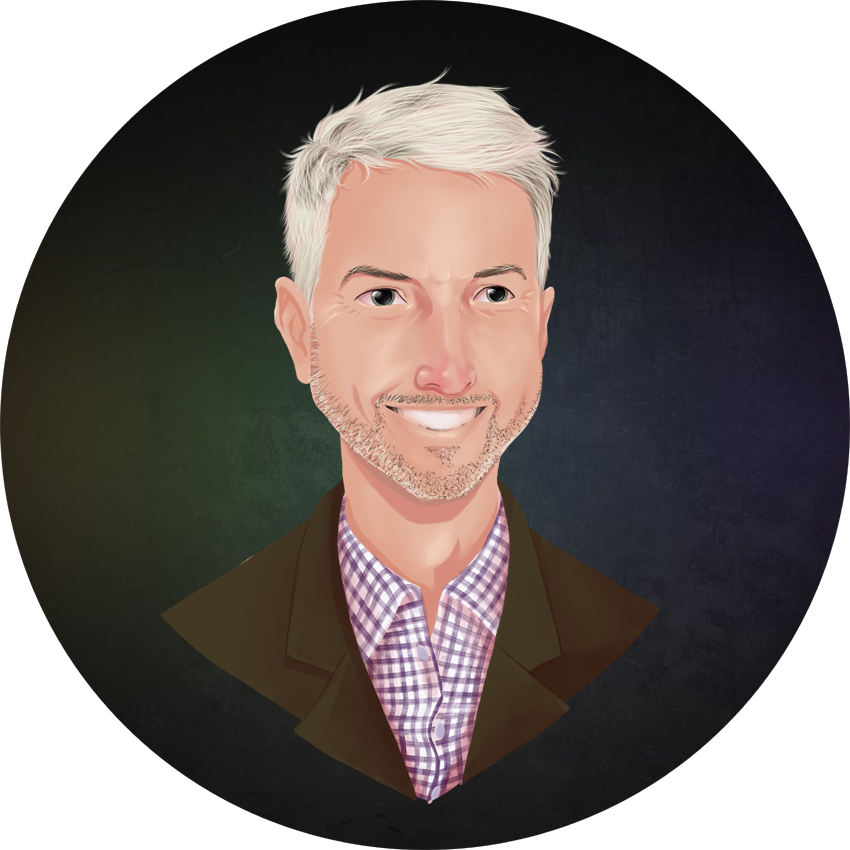 When Sean first learned about coding, the internet was just a baby. He began his career after he developed a video game in his home country of Canada. After working in small and big companies all of his life, he decided to retire but he soon realized that retirement was not for him. He was tired of working for big corporations and found the small family of HeyLead to be the perfect match for him. When he is not busy developing awesome websites, Sean likes to spend time outdoors doing (you'll never guess) gardening.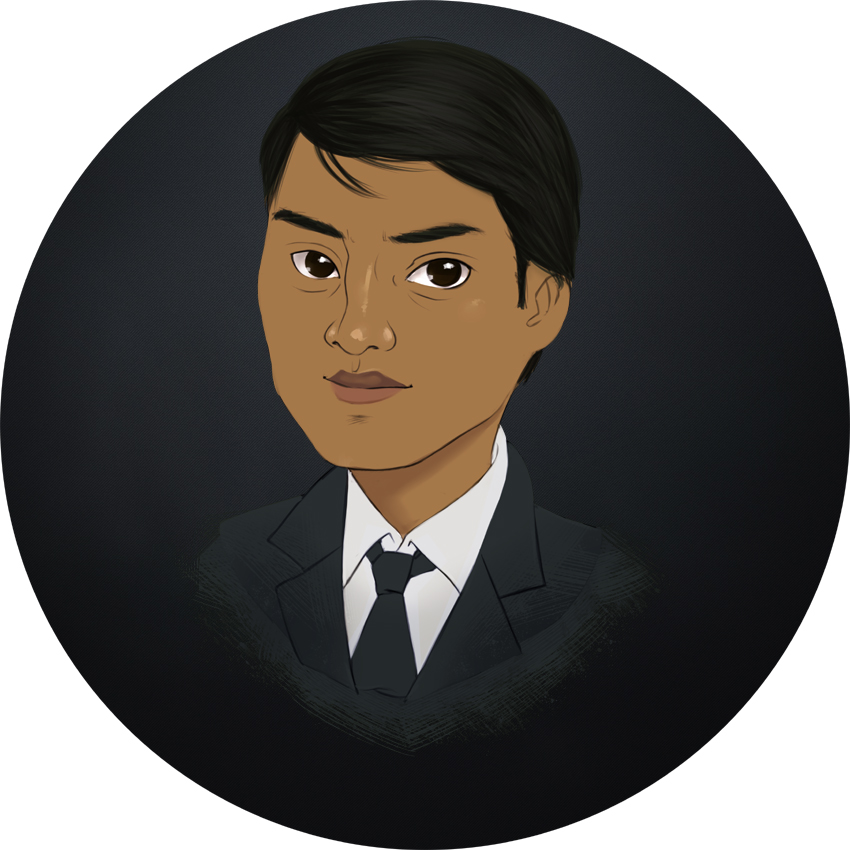 Web Developer / Web Front End Developer
Azeem is a web/front end developer and has been working in this field for over 7 years. He has a software engineering degree and is very passionate about internet technology and creating amazing products. Azeem has deep understanding of working with Laravel, CakePHP, Codeigniter, WordPress and other technologies.
He loves to deal with complex software problems, thoroughly understand client needs and implement bug-free software that matches customer requirements.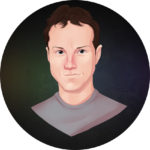 Taylor moved from Boston to San Francisco for the weather and stayed for the people. After he graduated from Boston University, this Alabama native was ready to explore what the world had to offer. Landing his first job at a marketing agency where he first met Martin, he learned how important the sales department is for the success of the company. When he found out that Martin was starting his own company, he was one of the first people to join the team. Now, he manages a small team of sales people that keeps the engine of the company running. In his free time, he enjoys riding his motorcycle and chasing sunsets.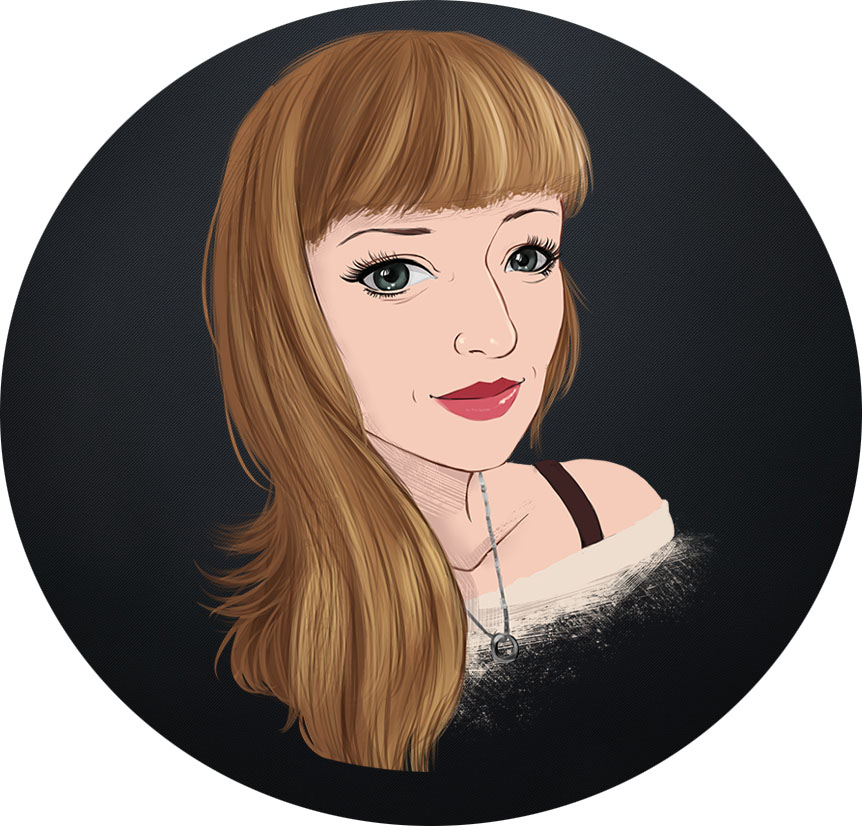 Kathryn is a copywriter fascinated by words and their impact on SEO. Her background is in business management for call center operations, supply chain support and playing bass guitar in unknown punk rock bands. Kathryn has experience writing copy for organizations of all sizes and industries ranging from startups to multinational corporations. She loves uncovering the creative voice that successfully connects brands to their customers.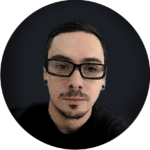 I was born in the USSR and studied math in Belarus and design in Lithuania. I have over 8 years of experience designing elegant, simple and intuitive designs. I have experience designing anything from UX, UI, animation, identity and more. I'm not afraid to take on challenging projects and design ideas from scratch until launch. I am married to the most beautiful woman in the world and she made me write this.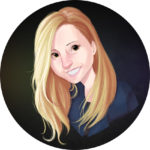 After having her second child, Julia was really looking for a way to spend more time with her children. She opened up our good friend Google, and here it was – the perfect job opportunity. Julia really enjoys the flexible work schedule at HeyLead and has said on multiple occasions that she will never leave the "funnest" team she's ever worked with. This works for us because we are never letting her go. When she is not cracking us up with her witty emails, she likes to go on long walks with her family.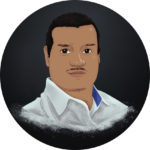 Nani is a web designer and front end web developer with over 10 years of professional experience in the web industry.
He specializes in creating custom web sites, with an emphasis on custom WordPress theme designs and development.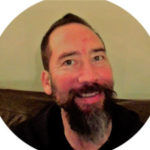 After graduating with a BSc from the U of A in Edmonton, Canada, Keith couldn't find a "real job" and ended up working for minimum wage in a record store.  Moving through various positions in the music business he developed a career in record label marketing while watching the industry progress from cassettes to compact discs to MP3s.  His transition to website content creation was a natural progression and allowed the exploration of an exciting new field.  In his spare time, Keith enjoys reading books, playing guitar and adding to the list of the 40+ countries he's traveled.